Università e spiritualità: un progetto interculturale
University and spirituality: an intercultural project
Research program
Contributi ordinari 2016
Funding agency
Fondazione CRT
ERC panel
SH2_4 - Myth, ritual, symbolic representations, religious studies
SH3_5 - Population dynamics, health and society
SH4_11 - Ethics and morality, bioethics
SH5_10 - Cultural studies, cultural diversity
SH6_11 - History of collective identities and memories, history of gender
Periodo
17/03/2017 - 16/07/2019
Coordinator
Prof. Ilaria Zuanazzi
Project participants
Zuanazzi Prof. Ilaria

(Coordinator)

Giovanni Battista Ferrero
Enrico Guglielminetti
Marta Margotti
Stefania Palmisano
Maria Cristina Paganini
Project description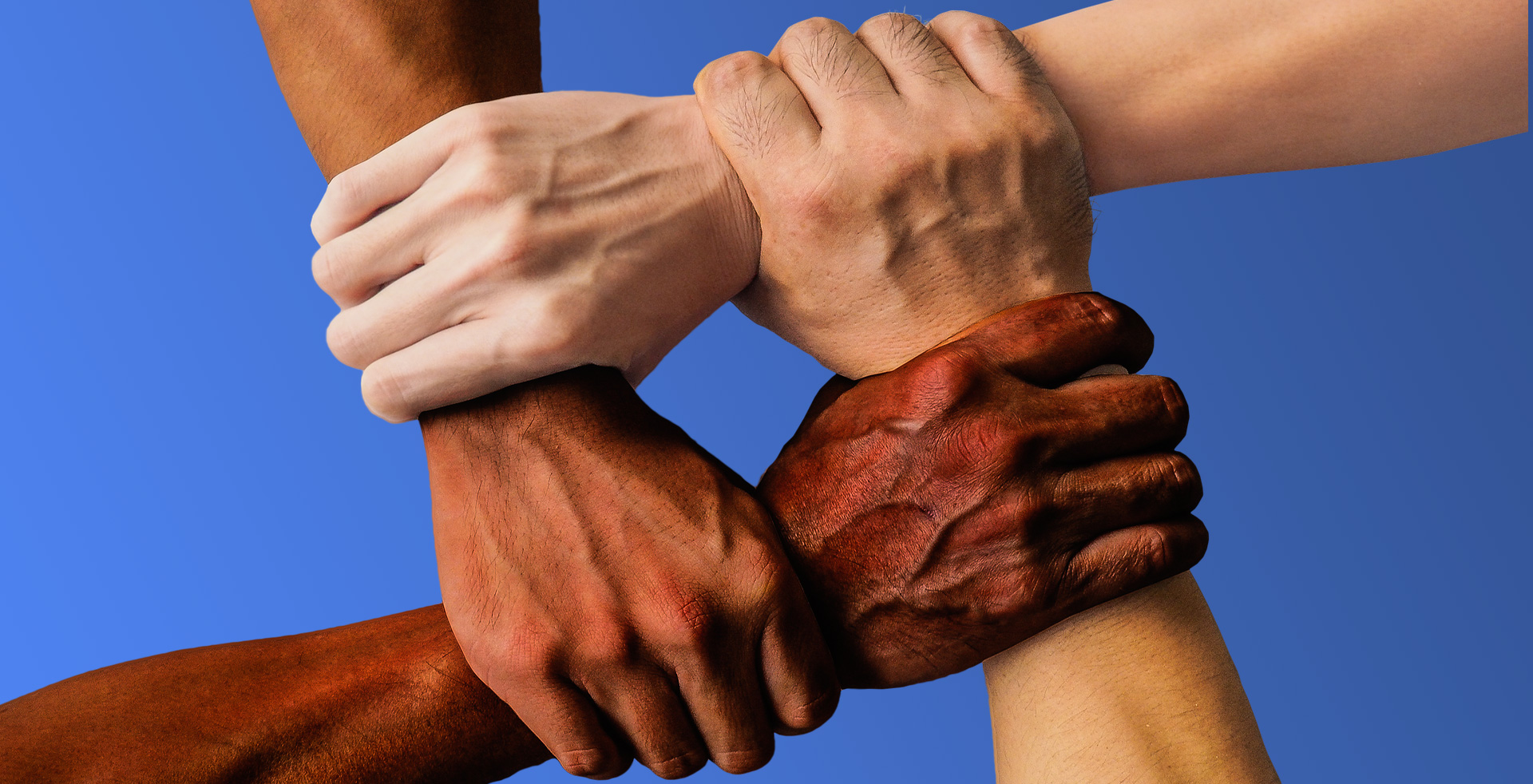 Il progetto intende attivare, all'interno dell'Università degli studi di Torino, percorsi formativi idonei a valorizzare la dimensione spirituale, religiosa e non religiosa, quale aspetto essenziale della maturazione integrale della persona, e a promuovere la conoscenza e le relazioni interculturali tra le diverse credenze, religiose e non religiose, quali fattori culturali che incidono sia sulla vita individuale sia sulla società civile.
The project means to promote in the University of Turin educational courses, suitable for enhancing spiritual, religious and non religious, dimension, as an essential aspect of the person's overall maturation, and to develop knowledge and intercultural relations between different beliefs, religious and non religious, as cultural factors affecting both individual life and civil society.
Results and publications
Il progetto parte a settembre 2017 con un'indagine sociologica su "Le aspettative spirituali nell'Università di Torino".