European Civil Procedure for Lawyers. Promoting Training to improve the Effectiveness of Transnational Justice
Research program
European Commission, Dg Justice
ERC panel
SH1_5 - Financial markets, asset prices, international finance
Periodo
01/11/2015 - 31/10/2017
Coordinator
Prof. Elena D'alessandro
Project participants
D'alessandro Prof. Elena

(Coordinator)
Project description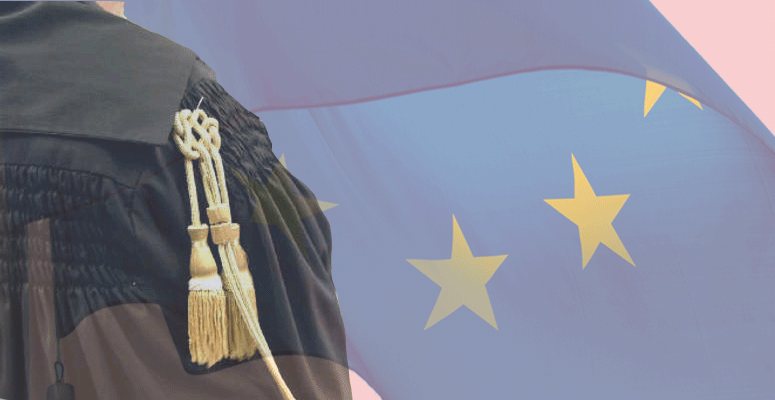 In linea con gli obiettivi dell'UE nell'ambito della cooperazione giudiziaria in ambito civile, il presente Progetto è volto alla formazione di Avvocati di diversi Stati membri dell'UE attraverso incontri gratuiti e di taglio pratico, con metodo casistico, aventi ad oggetto le tematiche del diritto processuale civile europeo. Il progetto è coordinato dall'Università di Torino, unitamente alle Università di Passau (Germania), Maribor (Slovenia) e Complutense di Madrid (Spagna), con la collaborazione dei Consigli degli Ordini degli Avvocati di Torino, Lucca, Monaco di Baviera, Lubiana e Madrid.
The 2014 EU Justice Scoreboard has revealed that the level of efficiency in national justice systems varies significantly between Member States. While some Member States show good performances in the civil justice area, others perform poorly. One of the reasons for this status quo concerns how national lawyers perform, especially using national and EU legal instruments in civil and commercial matters. The present project aims to bridge this gap by building a partnership between Universities and Bar Associations located in three poorly-performing Member States (Italy, Slovenia and Spain), and one which performs well (Germany). The main objective of this partnership will be that of providing lawyers transnational, practice-oriented, interactive and multi-lingual training on EU legal instruments free of charge, in particular on Regulation No 1215/2012 including its interplay with Regulation No 805/2004 concerning the European Enforcement Order and Regulation No 655/2014 establishing a European Account Preservation Order.
Results and publications
6 seminari formativi per ciascun Stato membro partecipante al progetto, riservati ad un numero massimo di 30 partecipanti.
Training material disponibile sul sito web del progetto in lingua inglese nonché in italiano, spagnolo, tedesco e sloveno a partire dal momento della conclusione dei seminari formativi (i.e. da novembre 2017).