La disciplina e la tutela dell'asilante
The rules governing the asylum seekers's protection
Research program
Contributi ordinari 2016
Funding agency
Fondazione CRT
Periodo
07/01/2016 - 08/01/2018
Coordinator
Prof. Manuela Consito
Project participants
Consito Prof. Manuela

(Coordinator)
Project description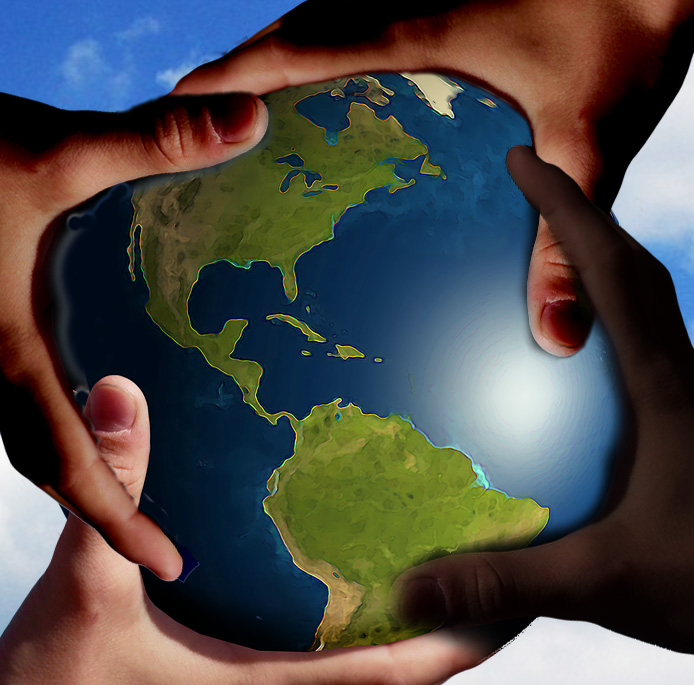 Il progetto, grazie alla collaborazione con la Prefettura di Torino, intende analizzare la disciplina del diritto di asilo e la tutela del richiedente asilo con riguardo alla definizione dello status giuridico del migrante involontario, all'analisi del procedimento di esame delle istanze di asilo e di protezione internazionale, alle modalità di individuazione dei soggetti che, a vario titolo, possono essere destinatari di finanziamenti pubblici funzionali all'accoglienza. Si vuole esaminare chi sono i migranti accolti in Piemonte, quali le forme di accoglienza attivate, quali le modalità di esperimento delle procedure amministrative funzionali al riconoscimento dello status di asilante attraverso l'attivazione di apposite borse di studio.
Il progetto verrà articolato secondo due ambiti di indagine:

1) Lo svolgimento di una ricerca applicata presso la Commissione territoriale per il riconoscimento dello status di rifugiato e della protezione internazionale con sede presso la Prefettura di Torino al fine di offrire un raffronto tra la disciplina legislativa e regolamentare di esame delle istanze e la sua concreta applicazione attraverso l'esame dei procedimenti di riconoscimento dello status di asilante;
2) L'analisi delle procedure di individuazione dei soggetti gestori a fronte di una sempre più diffusa "esternalizzazione della gestione della migrazione" a fronte delle criticità che si sono evidenziate a cagione delle oggettive difficoltà programmatorie e di esecuzione del contratto in un settore nel quale talora «è apparso necessario garantire una continuità dei servizi a volte a sfavore del sistematico rispetto delle norme che regolano la materia» (Autorità Nazionale Anticorruzione, Deliberazione 8 marzo 2012, n. 25, sui servizi di gestione dei centri di accoglienza per immigranti affidati per l'ultimo biennio dai Comuni Città di Torino, Comune di Bologna, Comune di Foggia, Comune di Bari, p. 9)
EN:
The project benefits of a partnership with the Prefecture of Turin. It aims to analyze the asylum law and the protection of the asylum seekers by focusing on the legal status of forced migrants, on the analysis of the administrative procedure aimed to grant the international protection, on the public procurement procedures devoted to the selection of reception of the asylum seekers providers. Firstly, the purpose of the research is to offer an overview of the reception of the forced migrant in the city of Turin and the sorroundings. Then it aims to analyze the administrative procedures governing the recognition of the asylum status by examining the ongoin administrative practices of the Commissione territoriale per il riconoscimento dello status di rifugiato e della protezione internazionale, the local body entitled for the recognition of the international protection of refugees. Four scholarships were set up thanks to the devoted funding.
Results and publications
Il progetto è ancora in corso.

EN: the project is in progress to date.