European Prison Observatory. Prison de-radicalization strategies, programmes and risk assessment tools in Europe
Research program
DG Justice AG 2016 3
Funding agency
European Commission
ERC panel
SH2_8 - Legal theory, legal systems, constitutions, comparative law
Periodo
01/11/2017 - 31/10/2019
Coordinator
Giovanni Torrente
Project participants
Torrente Giovanni

(Coordinator)

Alessio Scandurra
Project description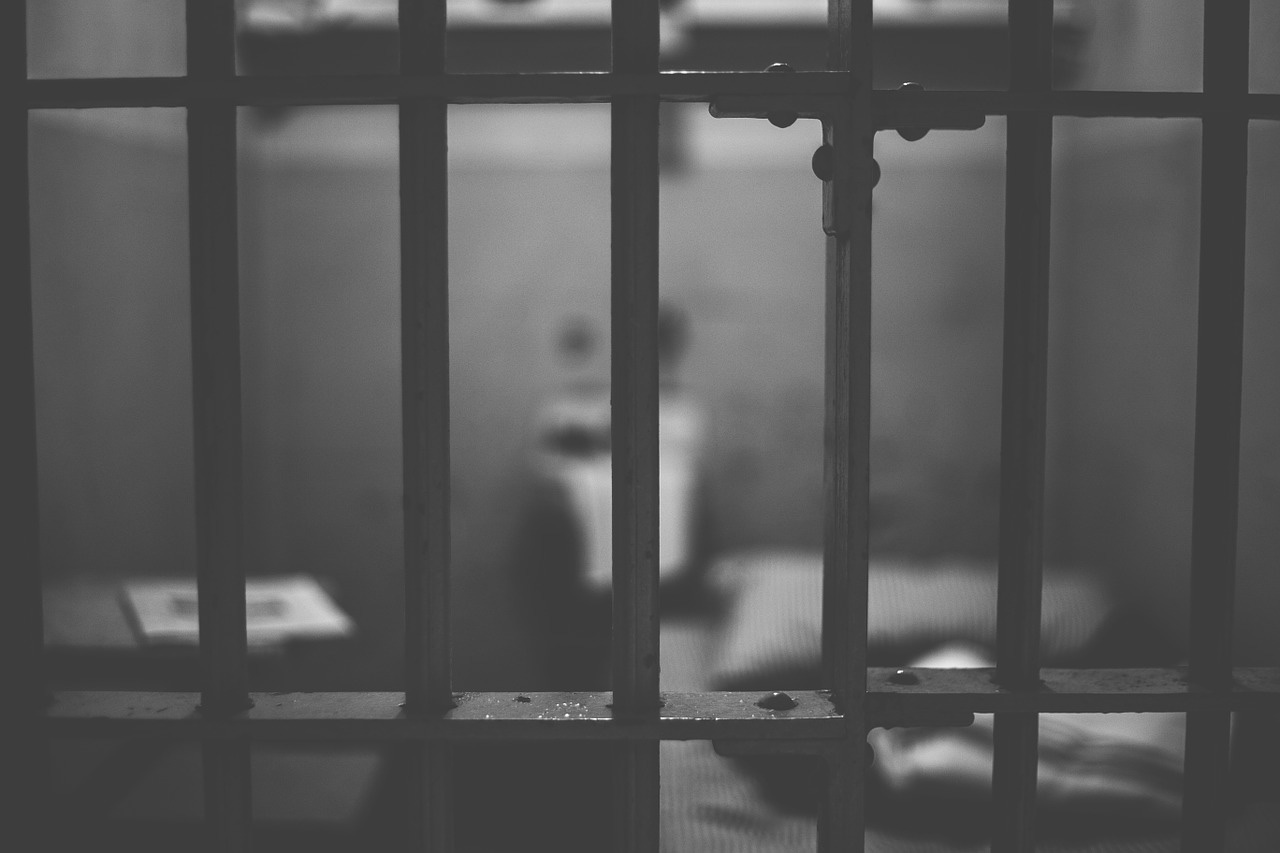 The project aims will evaluate the strategies and programmes which prevent, deter and counter radicalization in prison, including detention centres. This will identify and analyse good practices regarding new or existing de-radicalization, disengagement and rehabilitation programmes and risk assessment tools. European guidelines will be maintained with the protection of detainees' rights from pre-detention, rehabilitation and probation. Considerations ensured for differing needs based on gender, youth and non-discrimination and utilizing networks to propose improvements.
Research incorporates qualitative and quantitative data analysis on official government documents and with 15 key stakeholders from prison administration and management, prison staff, Imams, chaplains and other religious representatives.
Undertaken by the European Prison Observatory which comprises of the applicant and seven partners in Italy, Portugal, Spain, Latvia, Austria, Germany and Greece. A subcontracted charity will undertake research and attend meetings for the UK.
University of: Torino, Wien, Latvia, Barcellona, Lisboa, Dortmund;
Antigone Association;
European Public Law Organisation.
Results and publications
Outputs are eight national and one comparative report on prison de-radicalization strategies and programmes, also eight updated national reports on prison conditions. Additionally, eight national reports on good prison de-radicalization practices including risk assessment tools and one comparative report including European guidelines will be composed. In total, fourteen national public conferences (two per partner country) will be held to exchange and propose practice and policy improvements.