Ensuring Security for Service Robots (ESSR)
Research program
Progetti di Ateneo 2014 - Compagnia di San Paolo
Funding agency
Compagnia di San Paolo
ERC panel
SH2_11 - Social studies of science and technology, science, technology and innovation policies
Periodo
01/07/2015 - 01/01/2018
Coordinator
Prof. Ugo Pagallo
Project participants
Pagallo Prof. Ugo

(Coordinator)
Project description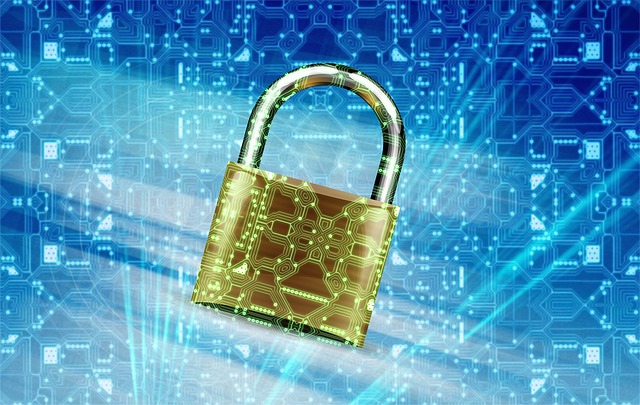 The general objectives of the project are:
1. To facilitate a harmonised playing field for the industry and enhance the trust of users;
2. To give grounds for confidence in the reliability of the prospective regulatory framework;
3. To provide a sound institutional design for accountable business practices.
The specific objectives of the project are:
4. To propose a European certification programme for service robots security within a standardized reference architecture;
5. To pinpoint new forms of liability policies, such as negligence-based liability for the behaviour of service robots, that should integrate traditional types of extra-contractual and contractual responsibility with the novel scenarios brought on by service robotic applications;
6. To suggest improvements in the European data protection law.
Coordinator of the project: University of Torino